Maya Kitajima - Momoko Slow Smile Trad reroot+repaint
Hair: Saran "Brunette 3"
Dress: Me (long sleeve shirt, socks), Clear-Lan (top), Cangaway (skirt)



I always wanted to have my own Maya Kitajima doll since my childhood. Glass No Kamen is my all time favourite manga and the couple Maya-Masumi my favourite manga/anime couple ever. I finally decided to make my own Maya doll, although in the end I simply made the reroot, retouched the makeup and assembled the right outfit that suited the character the best.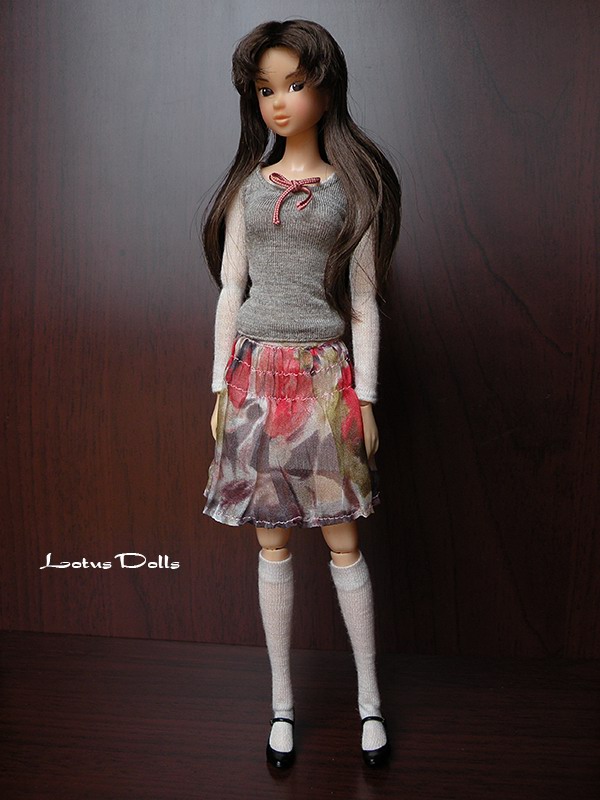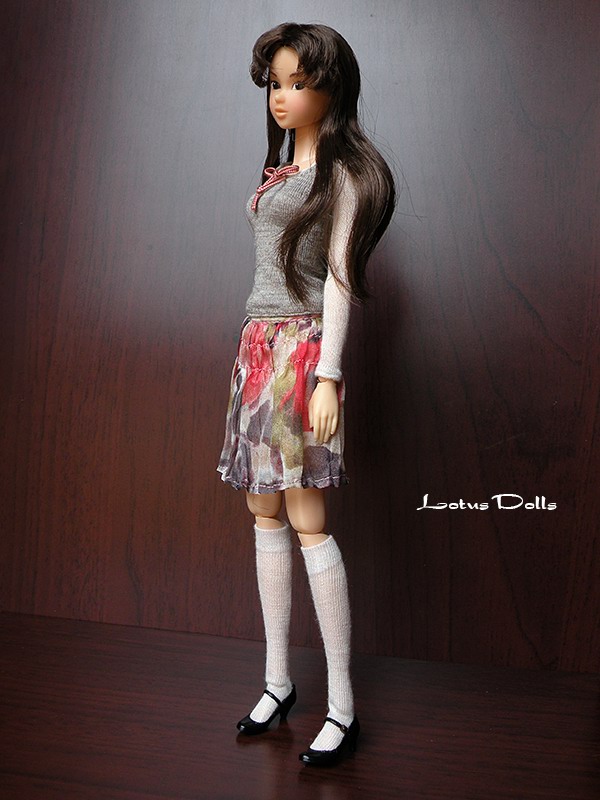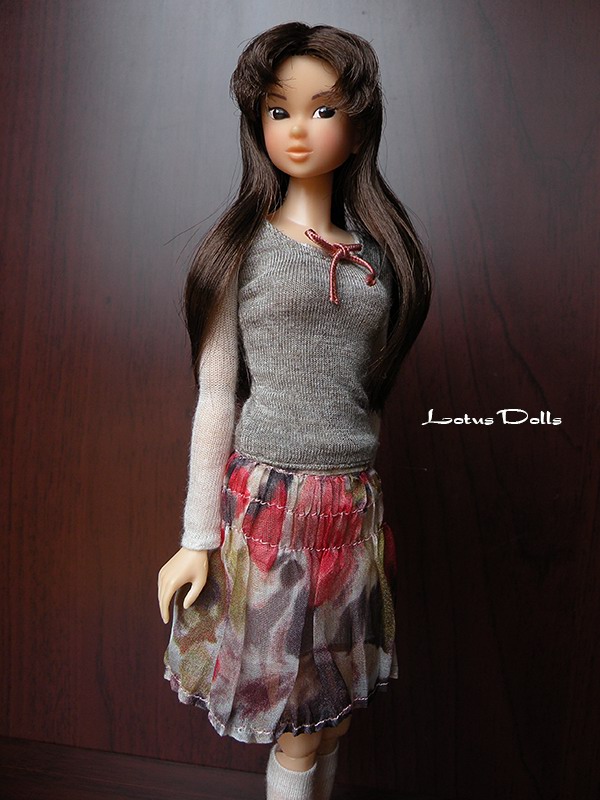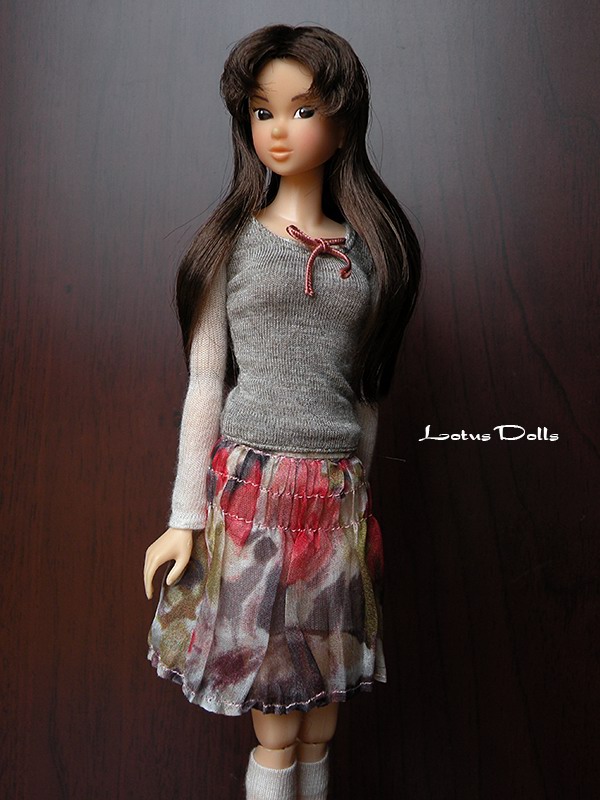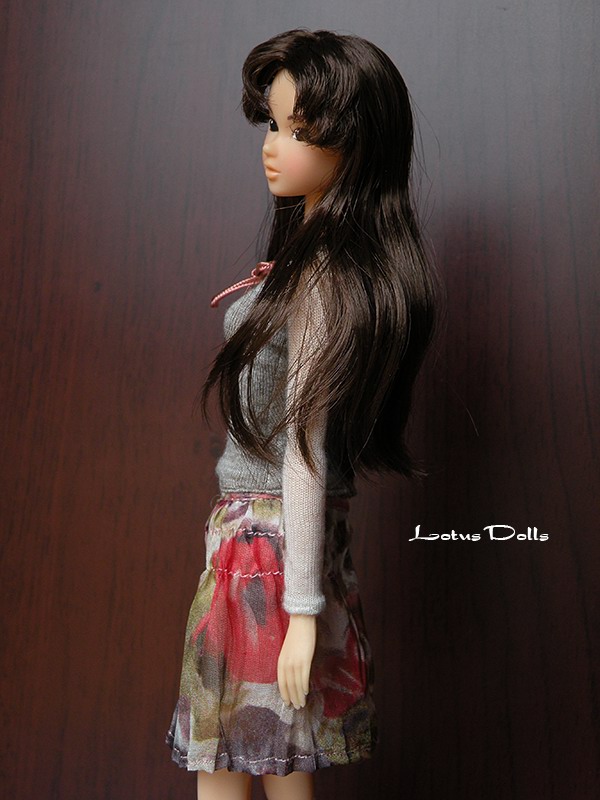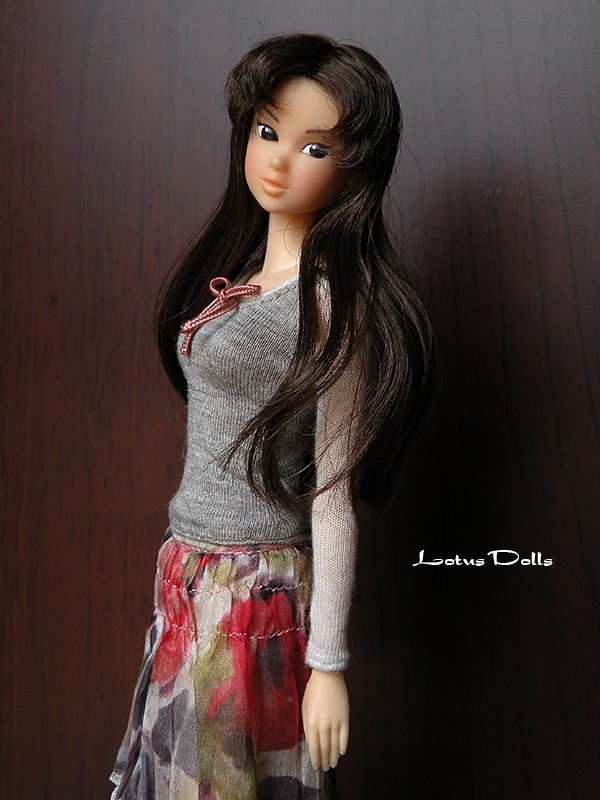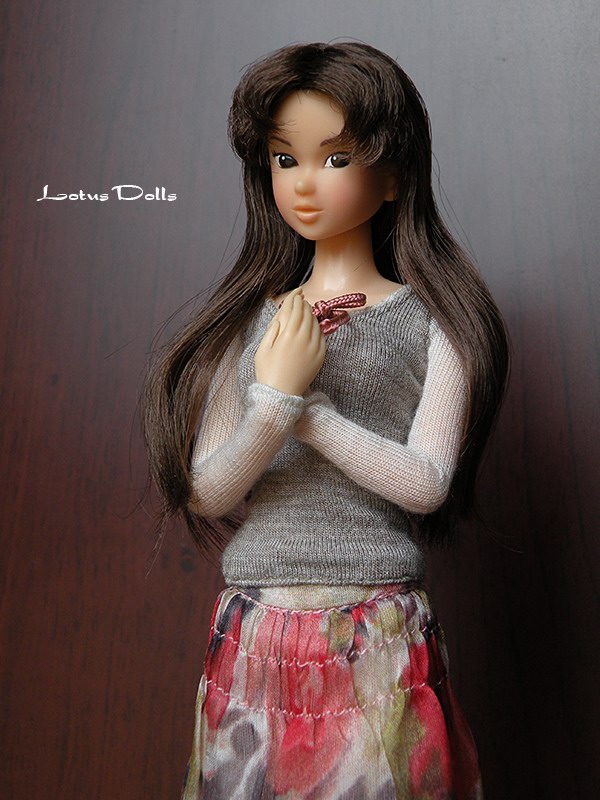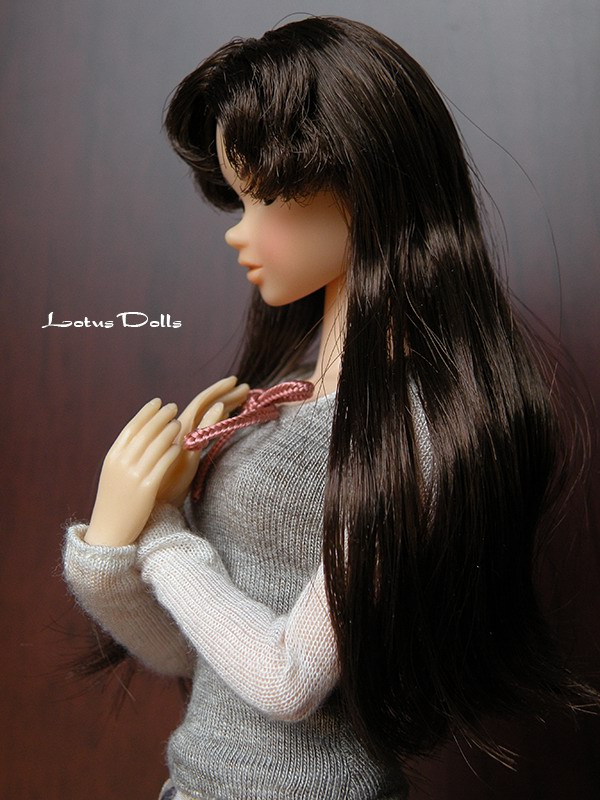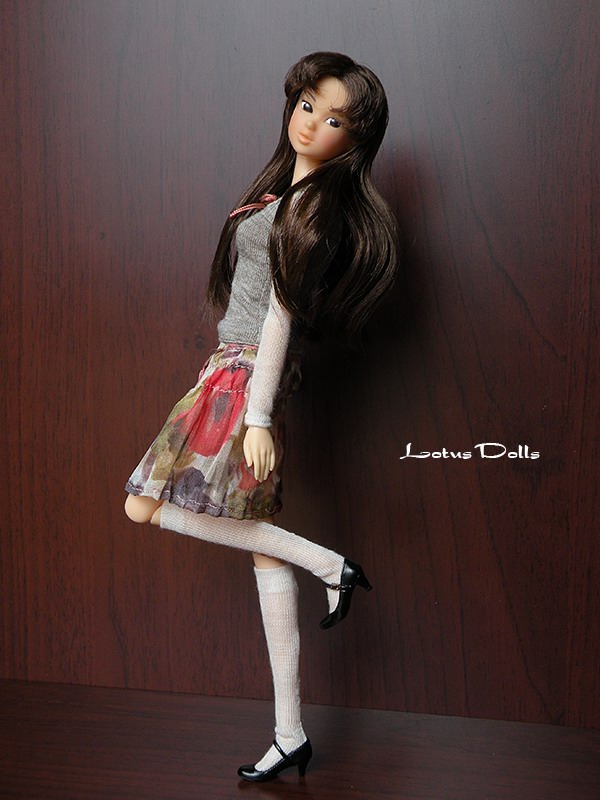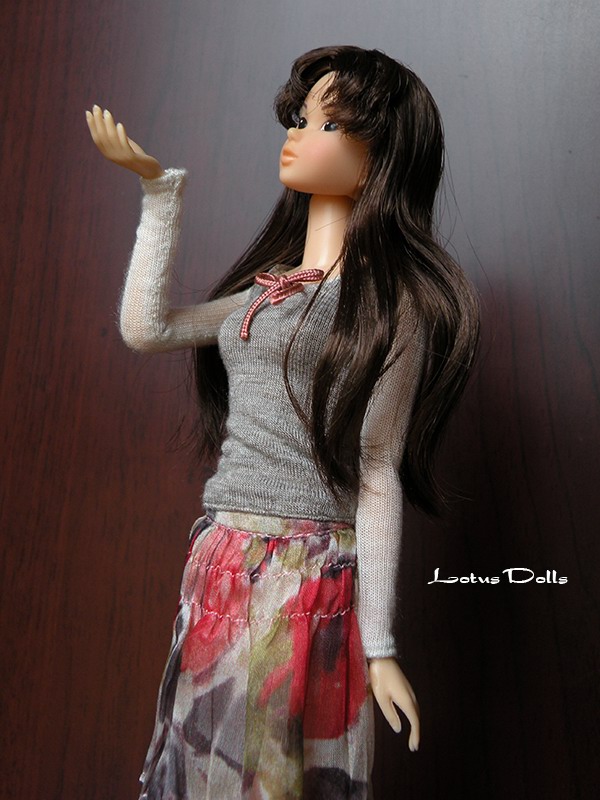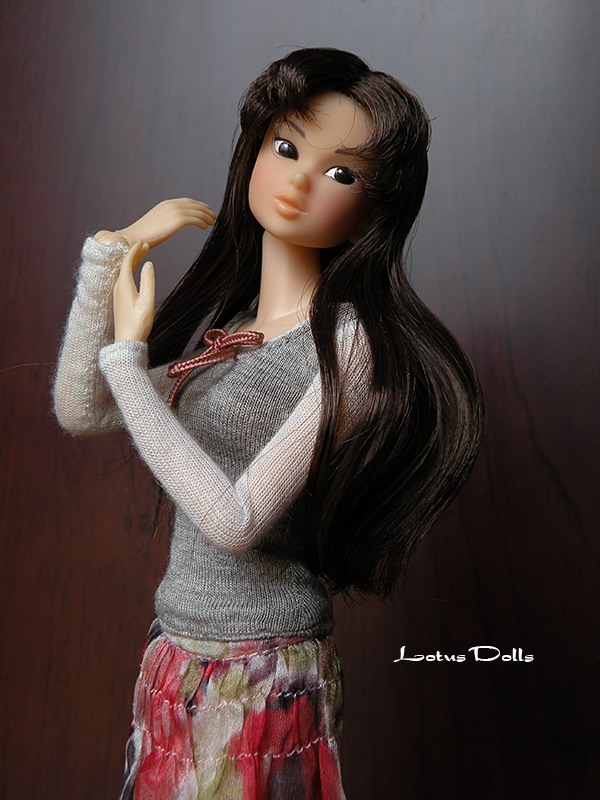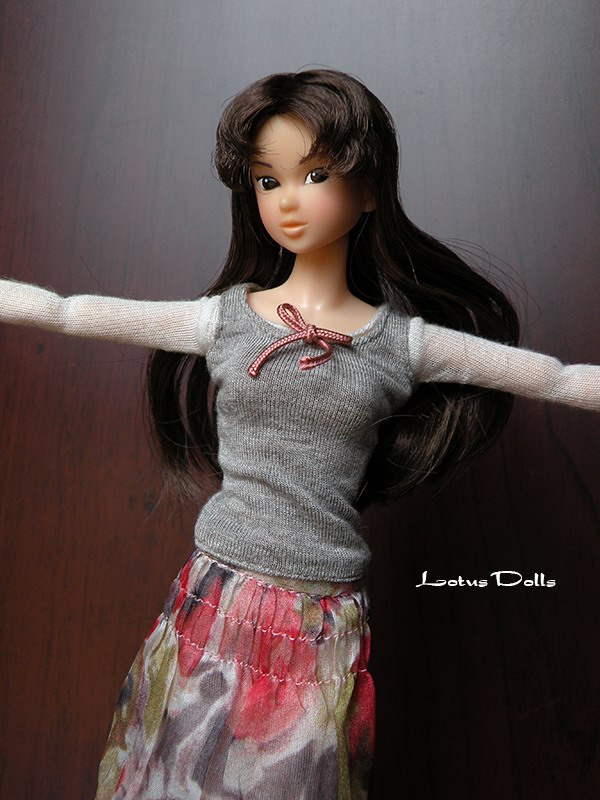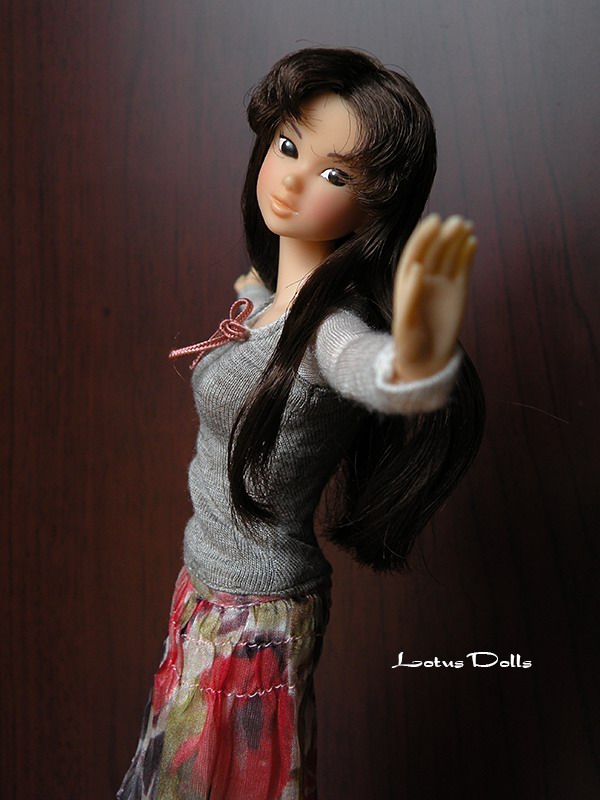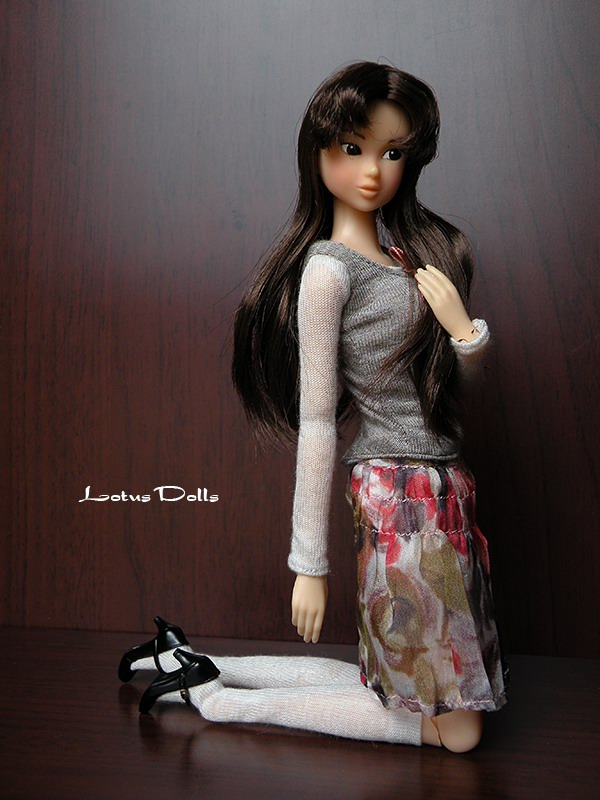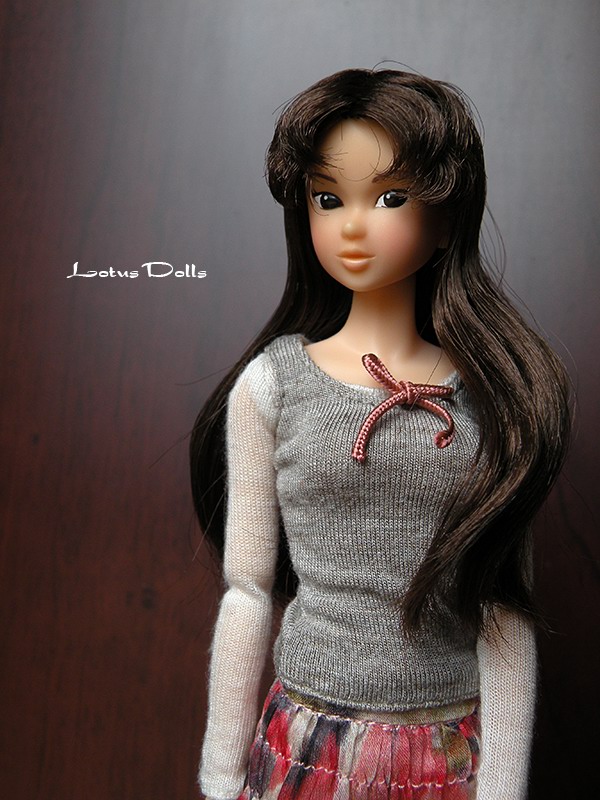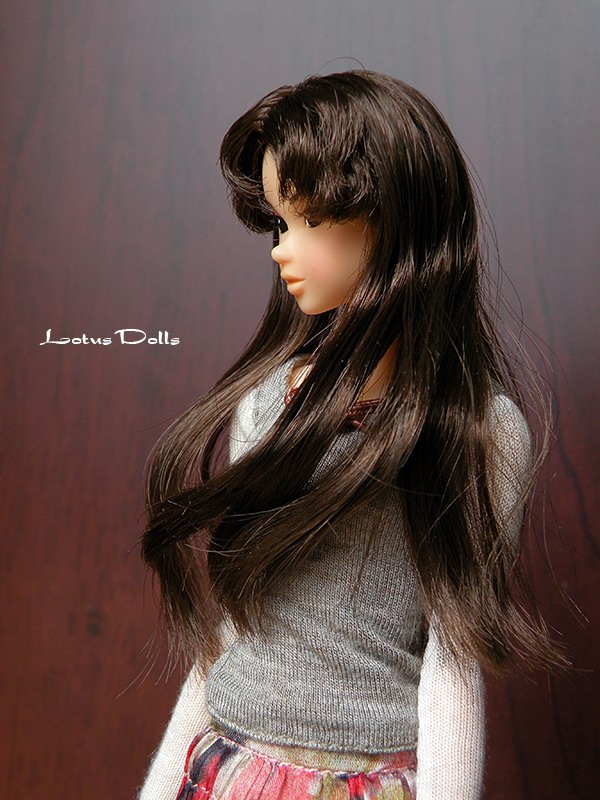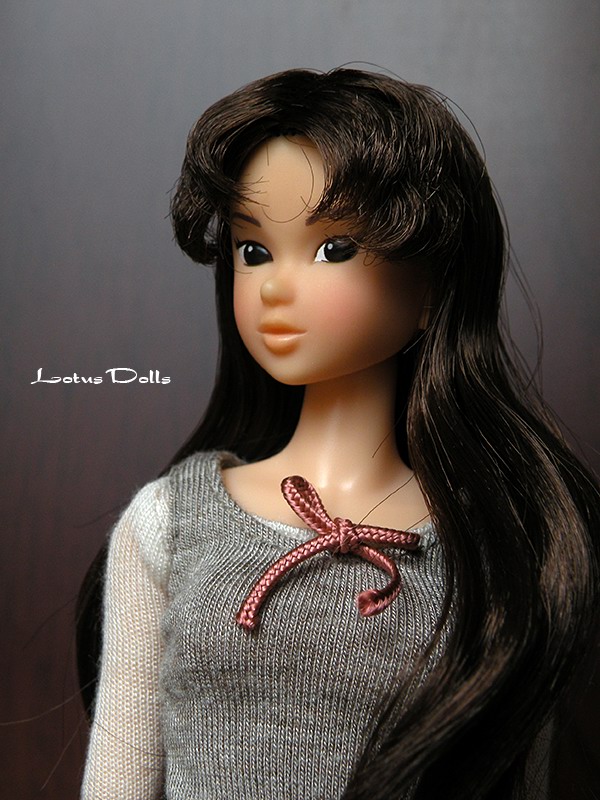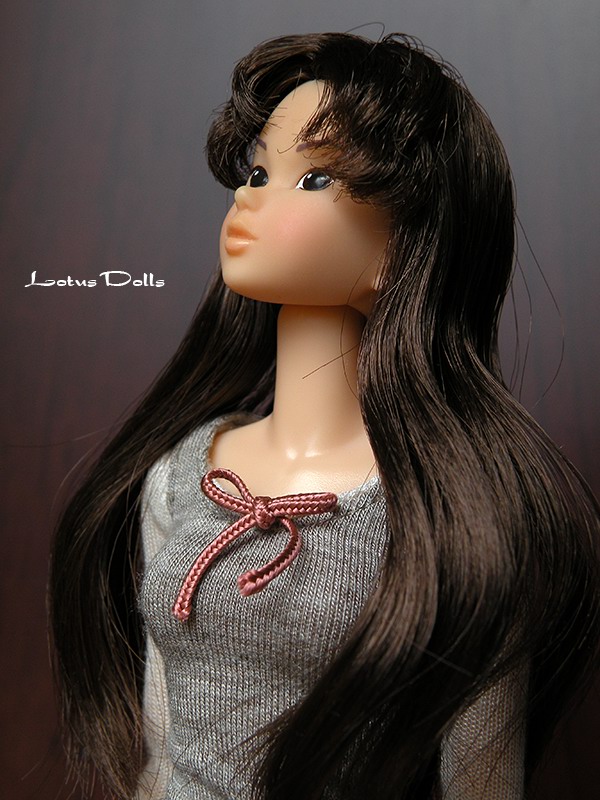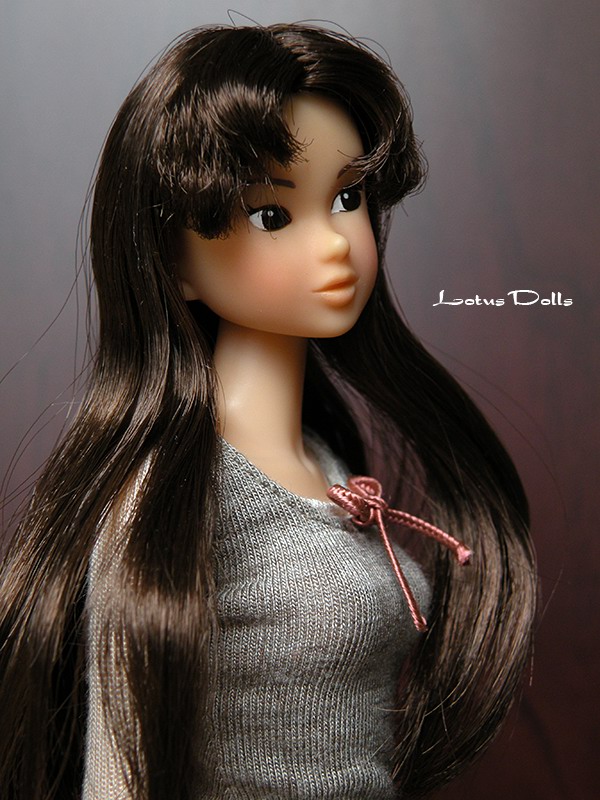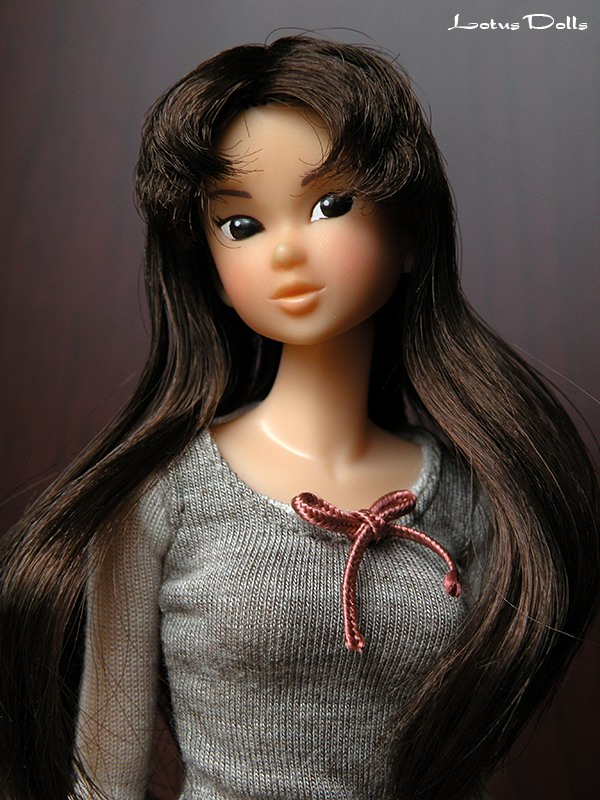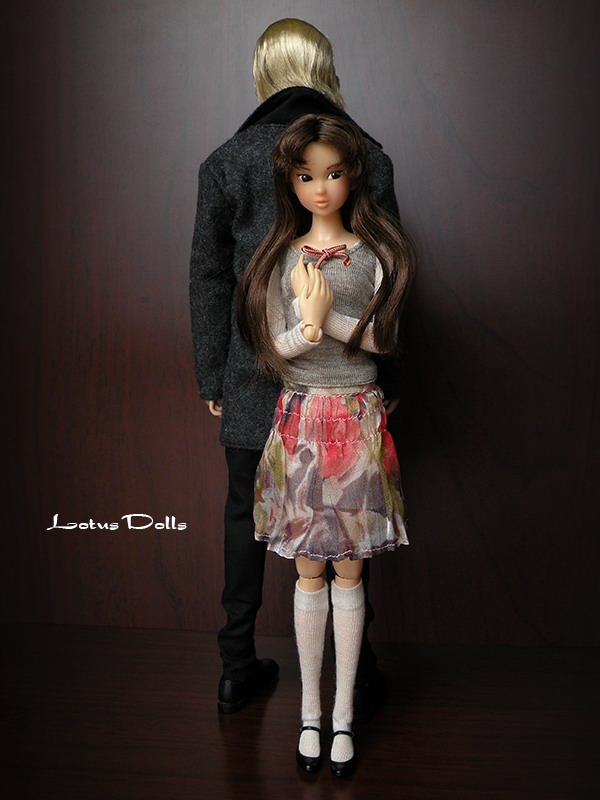 Continue to the next galley... >>>